Welcome to
West Landing Dental
Remarkably, 24 years have passed by since our doors opened at West Landing Dental. Through the growths and improvements in the office, we see and we hear patients demonstrate their trust and appreciation for our services. We would like to thank you for your compliments and loyalty.
Dental Service is a team effort. We are proud of our team, enjoy working with each member and are committed to making sure you receive the attention and assistance you need.
We think of our practice as a dental home for our patients; our clients are a member of the family. Over the years, it has been wonderful to get to know our patients, watch young patients grow up and start their own families and even be part of providing dental care and support during difficult times.
We hope to meet you and your family soon!
Monday :

09:00 am – 05:00 pm

Tuesday :

09:00 am – 05:00 pm

Wednesday :

09:00 am – 05:00 pm

Thursday :

09:00 am – 05:00 pm

Friday :

09:00 am – 04:00 pm

Saturday :

Closed

Sunday :

Closed
Request an Appointment Today!
Our Distinguished Dental Professionals
A smile is a curve that sets everything straight!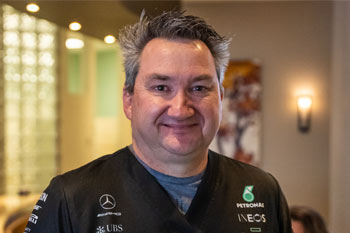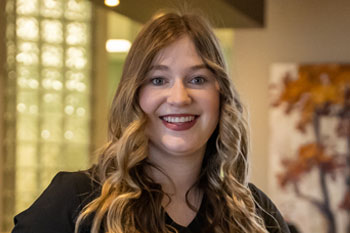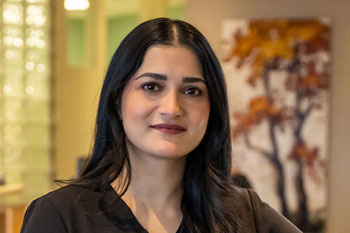 Our Partners in Progress
You are never fully dressed without a smile!